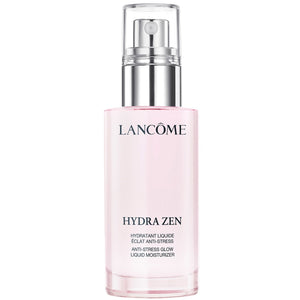 Hydra-zen anti-stress glow liquid moisturizer protects the skin from polluting agents, leaving it smooth, comfortable, and fresh.
The fluid texture offers a moisturizing and soothing action to the skin.
Its formula protects and fights the main signs caused by pollution, leaving it visibly moisturized for 24 hours!
Ideal for all skin types, including sensitive ones.