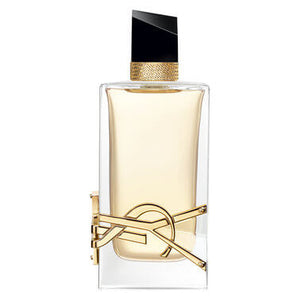 The perfume of a strong, bold and free woman experimenting her freedom extremely.
The first floral lavender. The tension between the burning sensuality of an orange blossom from Morocco & the boldness of a lavender from France with a feminine twist.

The tension between the boldness of a French lavender twisted by the burning sensuality of the feminine orange blossom flower from Morocco.

Mandarin oil - petit grain oil - lavandine France oil - blackcurrant accord
Lavender oil - jasmin Sambac absolute - jasmin Grandiflorum India absolute - orange flower absolute.

Vanilla extract Madagascar - cedarwood oil - ambergris accord - muscs
A couture sharp angle bottle twisted by a luxury oversized accessory. The iconic Cassandre logotype freely bent & nailed into the glass like a jewel. Sexy golden chains and an asymmetric black lacquered cap that tops it off.
The scent of freedom.